video
Pharmaceutical industry lobbied to shape COVID vaccine content
Rep. Darrell Issa, R-Calif., discusses Biden's classified documents debacle, the latest 'Twitter File' that highlights the pharmaceutical industry's role in vaccine content, the U.S. debt ceiling and China's economy.
The drug industry is now divided between the haves and the have-nots.
That wide gap in mood was in stark relief as thousands of industry professionals descended upon San Francisco last week for JPMorgan's big healthcare conference. On one side were giddy pharma executives with plenty of access to cash and their stocks trading near record highs. On the other side, there were cash-strapped small biotech bosses, speaking of layoffs and suspended clinical trials.
During his presentation, Merck & Co. Chief Executive Officer Robert Davis used the word confident more than 20 times, at one point telling his interlocutor, JPMorgan analyst Chris Schott: "Hopefully you're getting the sense that my confidence is quite high."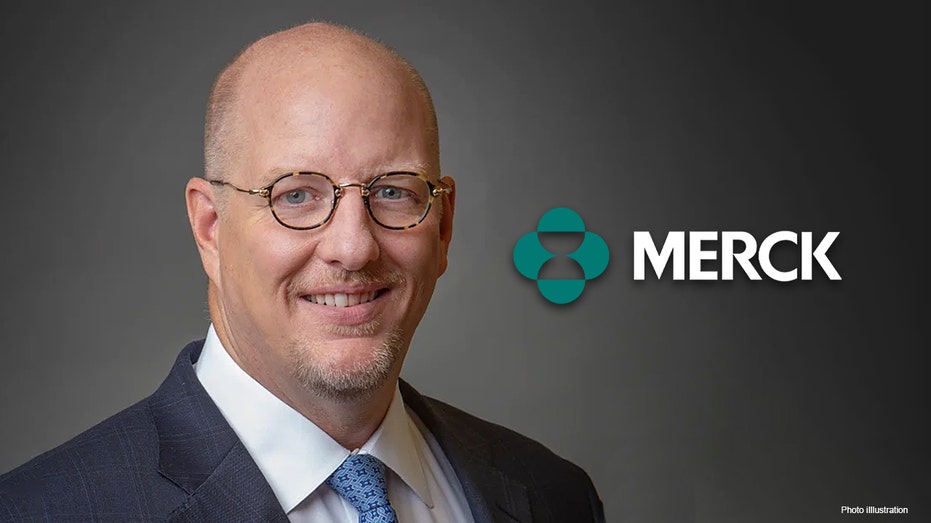 Merck CEO Robert Davis (Merck)
Mr. Davis has reason to feel that way. Merck's stock returned 49% last year, compared with an 18% loss for the S&P 500—not bad for a company that is facing the loss of patent protection later this decade for a drug that brings in nearly half of its sales.
J&J SLASHES PRODUCTION OF ITS UNPOPULAR COVID-19 SHOT
Ticker
Security
Last
Change
Change %
MRK
MERCK & CO. INC.
112.25
+0.48
+0.43%
For starters, there is the macroeconomic environment. Just as rising rates helped drive money into defensive healthcare stocks—and away from growth areas such as biotech—stabilizing rates could see some of that money move elsewhere this year. As Umer Raffat, an analyst at Evercore ISI wrote on Friday, the "tale of 2022 large cap performance has been rates and generalist fund flows, not execution as some companies may believe."
There will probably be plenty of gyrations this year as the economy looks set to enter a recession. But fresh data showing inflation eased in December means the Federal Reserve may start slowing down its rate increases, with traders actually pricing in a cut later this year.
BLACKROCK CEO LARRY FINK WEIGHS IN ON RECESSION PROBABILITY, US DEBT DEFAULT
That means the biotech sector has a decent chance of staging a recovery. We are already seeing some signs of that to start the year, with the SPDR S&P Biotech ETF up 5.9% while the NYSE Arca Pharmaceutical Index is down marginally. That is a reversal from last year, when the pharma index returned 4.9% versus a 26% decline for the biotech fund.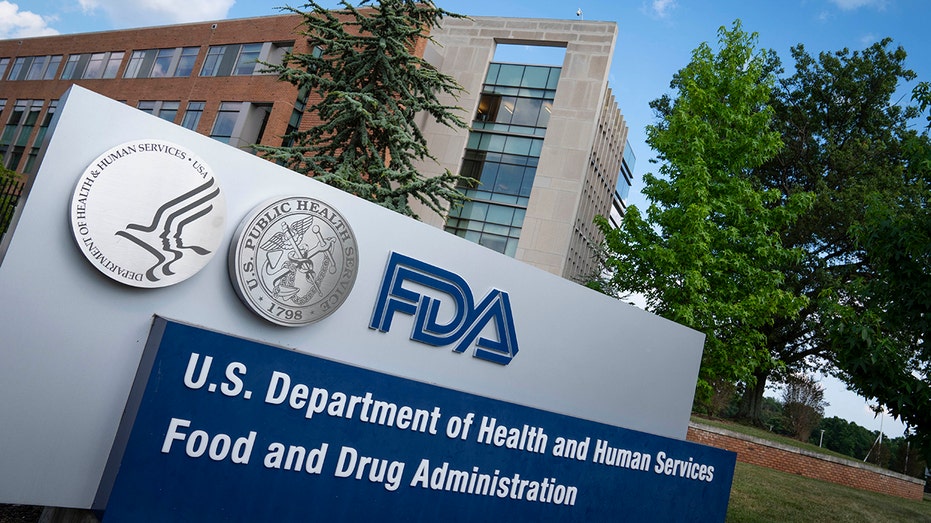 Many recent deals in the Pharmaceutical industry include contingent value rights (CVRs) dependent on milestones being met on a particular drug, these often include approval by the U.S. Food and Drug Administration. (Photo by Sarah Silbiger/Getty Imag ((Photo by Sarah Silbiger/Getty Images) / Getty Images)
Pharma executives at the conference did lots of complaining about the recently passed Inflation Reduction Act, known as the IRA (some CEOs call it the Innovation Reduction Act), which will for the first time allow the government to negotiate drug prices.
Earlier this week, the Department of Health and Human Services released its timeline for Medicare drug-price negotiations, with the list of the first 10 drugs selected to be published on Sept. 1. That will make the law feel a lot more tangible to investors.
One of big pharma's responses to such pressures is to join forces with biotech. During the JPMorgan conference, AstraZeneca, Ipsen and Chiesi announced three separate deals, each in the $1 billion range. Notably, each deal included contingent value rights, or CVRs—essentially an agreement to give shareholders in the acquired company rights to additional payments if certain drugs in development meet prespecified milestones.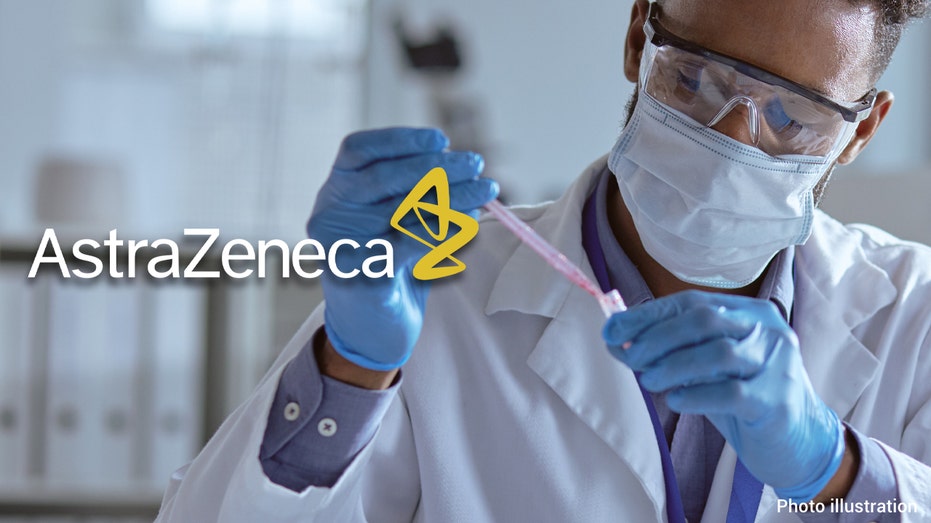 AstraZeneca recently announced a deal to buy US-based biopharmaceutical company CinCor Pharma in a deal valued at about $1.8bn. (istock / iStock)
Ticker
Security
Last
Change
Change %
AZN
ASTRAZENECA PLC
71.08
+1.00
+1.43%
Kevin Davies, Mizuho's head of healthcare investment banking, says that such deals help soothe deal-making jitters, with pharma reluctant to overpay for companies themselves while many biotechs are still hanging on to their high valuation expectations of 2021.
CLICK HERE TO GET THE FOX BUSINESS APP
The deal flurry isn't expected to abate, putting the biotech sector on path to continue the outperformance with which it started 2023.
Source: Read Full Article