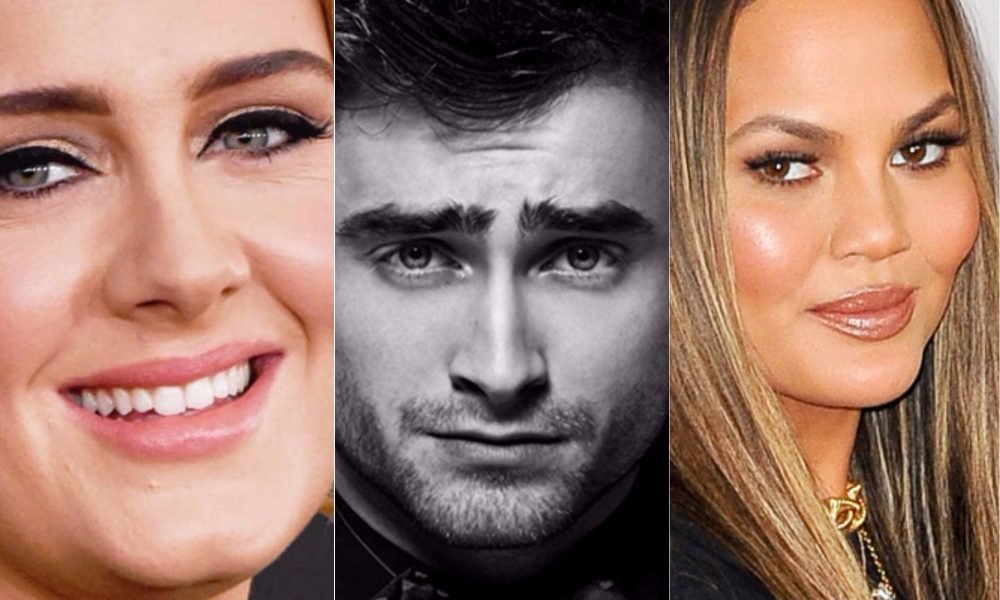 Luxury doesn't always mean that everything is cupcakes and rainbows, as life has a way of getting even the wealthiest among us. Even celebrities with all their glamour are not left out of life's unfair dealings with mental health issues.
However, despite these trying situations, most of today's celebrities have opened up about their battle with mental issues, with the hopes that their stories and courage help people out there who are faced with similar issues and encourage others to give necessary love to those around them.
Check out this list of seven celebrities who are embattled with mental illness and have decided to share:
Dan Reynolds – Clinical Depression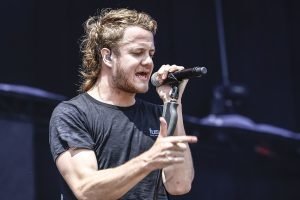 Dan Reynolds may be living the life as a member of the iconic band Imagine Dragons, but despite his commercial success and rewarding musical career, he considers himself "depressed as hell." Ever since 2012, Reynolds has been honest about his trials with depression. He had this to say about his depression: "That's a scary thing when you get all that you could have wanted yet you still feel an emptiness because, at that point, you think, 'Oh man, if this doesn't fill it, then I don't know where to look anymore."
But like there's always dawn after dusk, Reynold's new role as a husband and a father has inspired him to make positive life changes that will help him rid of his depression. According to him, being a father makes him feel the need to reexamine his life and find a deeper meaning and appreciation for it.
Chrissy Teigen – Postpartum Depression
As a successful model icon, TV host, and wife of the big time multi-platinum recording artist John Legend, Chrissy Teigen went public with the news of her battles with depression. She, in the published article of the April 2017 issue of Glamour Magazine, said "I had everything I needed to be happy. For much of the previous year, I felt unhappy. What everyone around me – but we – knew up until December was this: I have postpartum depression." Having publicized her situation, she hopes that her speaking would aid people to know that celebrities are not supermen immune to depression, and no one should feel embarrassed or alone because of their situation.
Daniel Radcliffe – OCD
The one and only Harry Potter has been suffering from obsessive compulsive disorder since the early age of five. According to author Alexandra Daluisio, he made up his mind to find help when his anxiety stopped him from switching off a light for five minutes.
Leonardo DiCaprio – OCD
Like Daniel Radcliffe, the Oscar-winning celebrity admitted he frequently feels the compulsion to walk through doorways multiple times and stand on sidewalk stains left by used chewing gum. But he has been able to keep his OCD tendencies under control, as he frequently encourages himself with sharp remarks, such as "OK, you're being ridiculous. Stop stepping on every gum stain you see. You don't need to do that."
Demi Lovato – Bipolar Disorder
Demi Lovato, the twenty-four-year-old public icon and performer, came out with her story of addiction, bullying, cutting, depression, and an eating disorder. During a TV interview, she explained that it was during her treatment for eating disorders and addiction that she was diagnosed with bipolar disorder. At that time, she had to learn coping skills and adopt ways of controlling and understanding her emotions. Having learned these ways of adapting to her situation, she said "for the first time in my life, I started to feel," and she currently is the celebrity spokesperson for Be Vocal: Speak Up for Mental Health campaign.
Lady Gaga – Post Traumatic Stress Disorder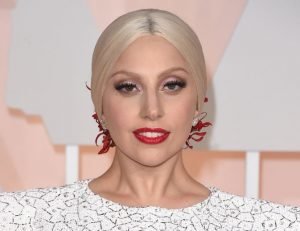 Despite her successful career in music and acting, Lady Gaga opened up in December 2016 about her struggles with PTSD. She admitted in a 2014 interview that she was a rape victim at 19 years of age.
"My trauma in my life has helped me to understand the trauma of others," she says, with the hopes of encouraging others who are battling with similar issues like hers and more.
Adele – Postpartum Depression
The Grammy award-winning artiste told Vanity Fair in 2016 about her trials with postpartum depression that followed the birth of her son. She said she felt frightened at the situation and for a few moments refused medication for it and did not talk to anyone about it. But she's held on for a while on her own and has decided to seek help for her situation.
Well, like the cliché when life gives you lemons, make lemonade, no matter your situation, stay hopeful and be your own superhero.
Source: Read Full Article