Affecting an estimated 4.4% of U.S. adults in their lifetimes, bipolar disorder causes severe changes in energy level and mood that can make day-to-day life extremely difficult without treatment. In a brand-new interview with People, Mariah Carey opened up about her years-long struggle with the mental illness, and she's not alone. Other stars are also raising awareness about the disease and its unique challenges.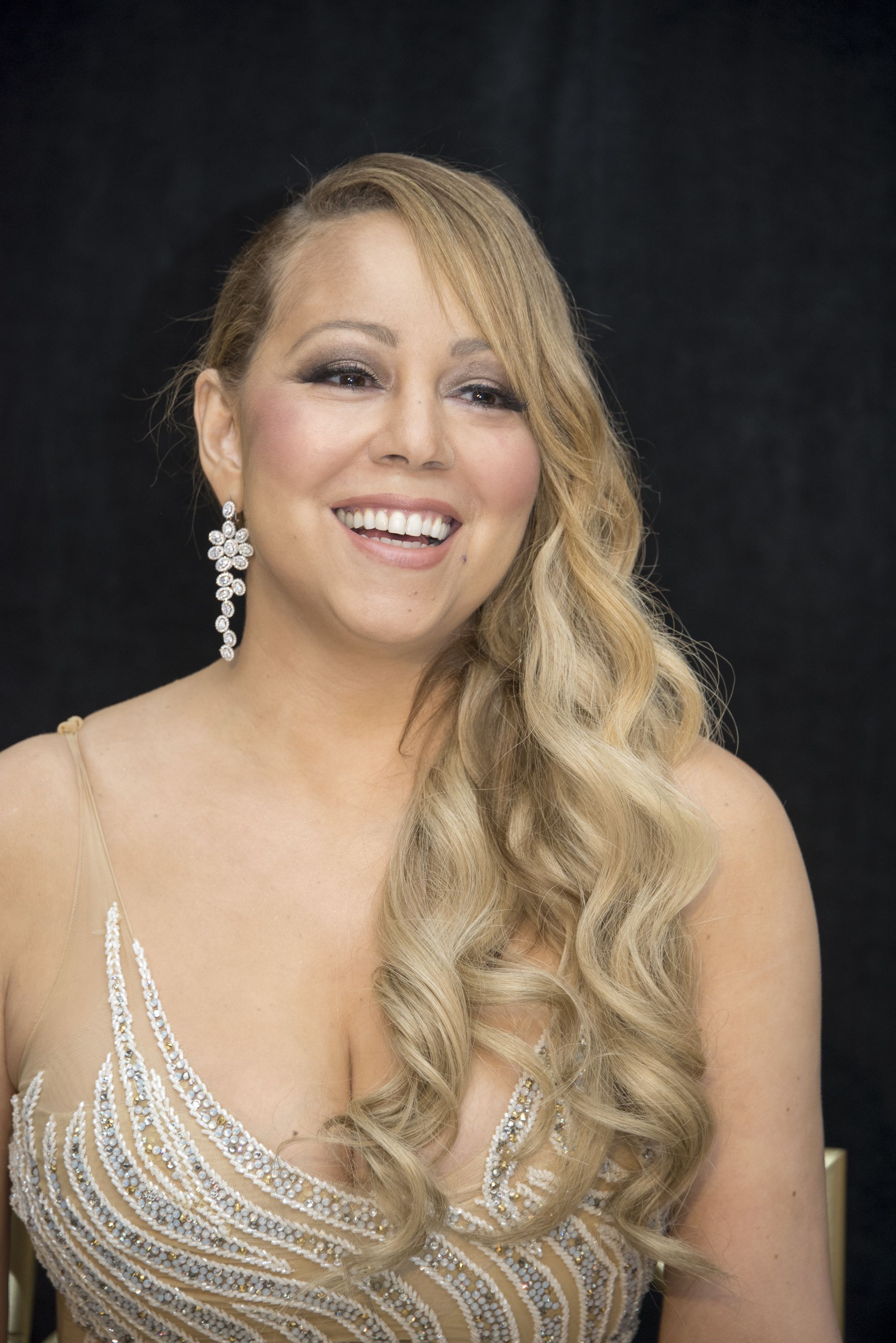 The superstar singer just spoke out about receiving her bipolar diagnosis in 2001 to People. "Until recently I lived in denial and isolation and in constant fear someone would expose me," she says in the cover story. "It was too heavy a burden to carry and I simply couldn't do that anymore. I sought and received treatment, I put positive people around me and I got back to doing what I love — writing songs and making music."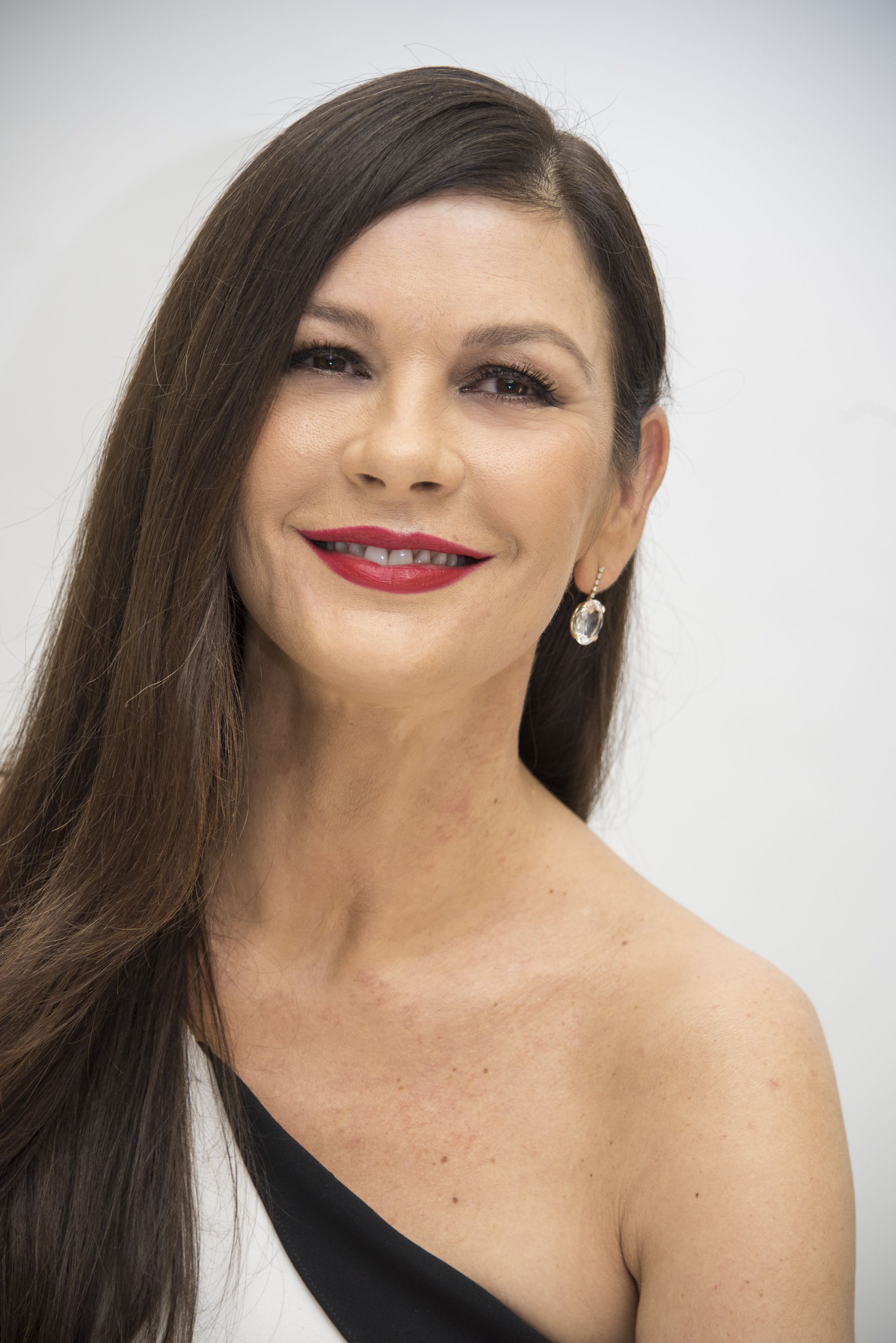 The Chicago and Intolerable Cruelty actress has spoken about her battle with bipolar disorder for years, especially during her split and subsequent reconciliation with husband Michael Douglas. The mental illness, also known as manic-depressive illness, causes extreme episodes of depression and abnormally elevated mood called mania or hypomania.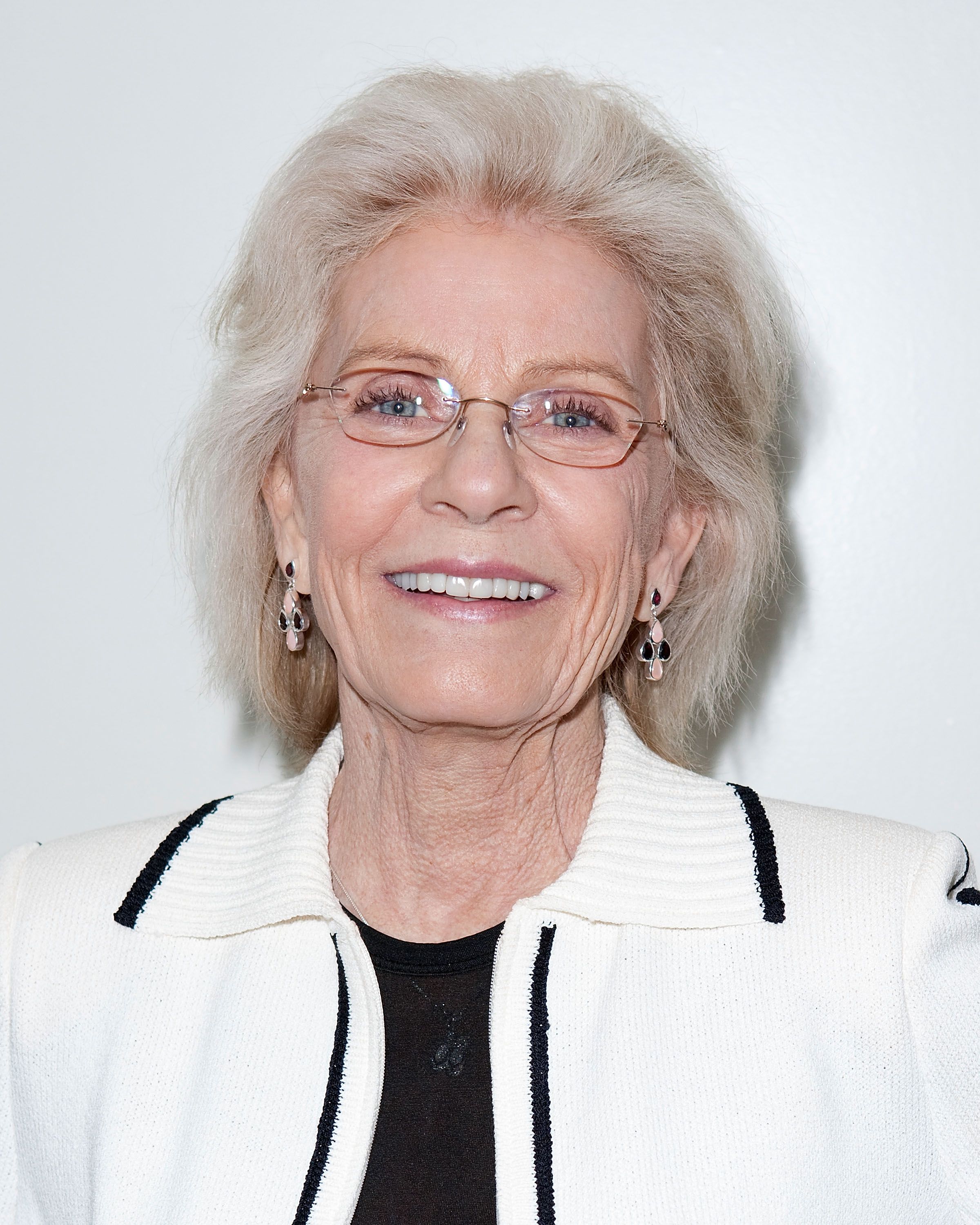 Back when few people knew about bipolar disorder or even acknowledged it publicly, the late actress tackled the stigmatization head-on. She published a New York Times best-selling autobiography, A Brilliant Madness: Living with Manic Depressive Illness, and lobbied for public awareness for decades.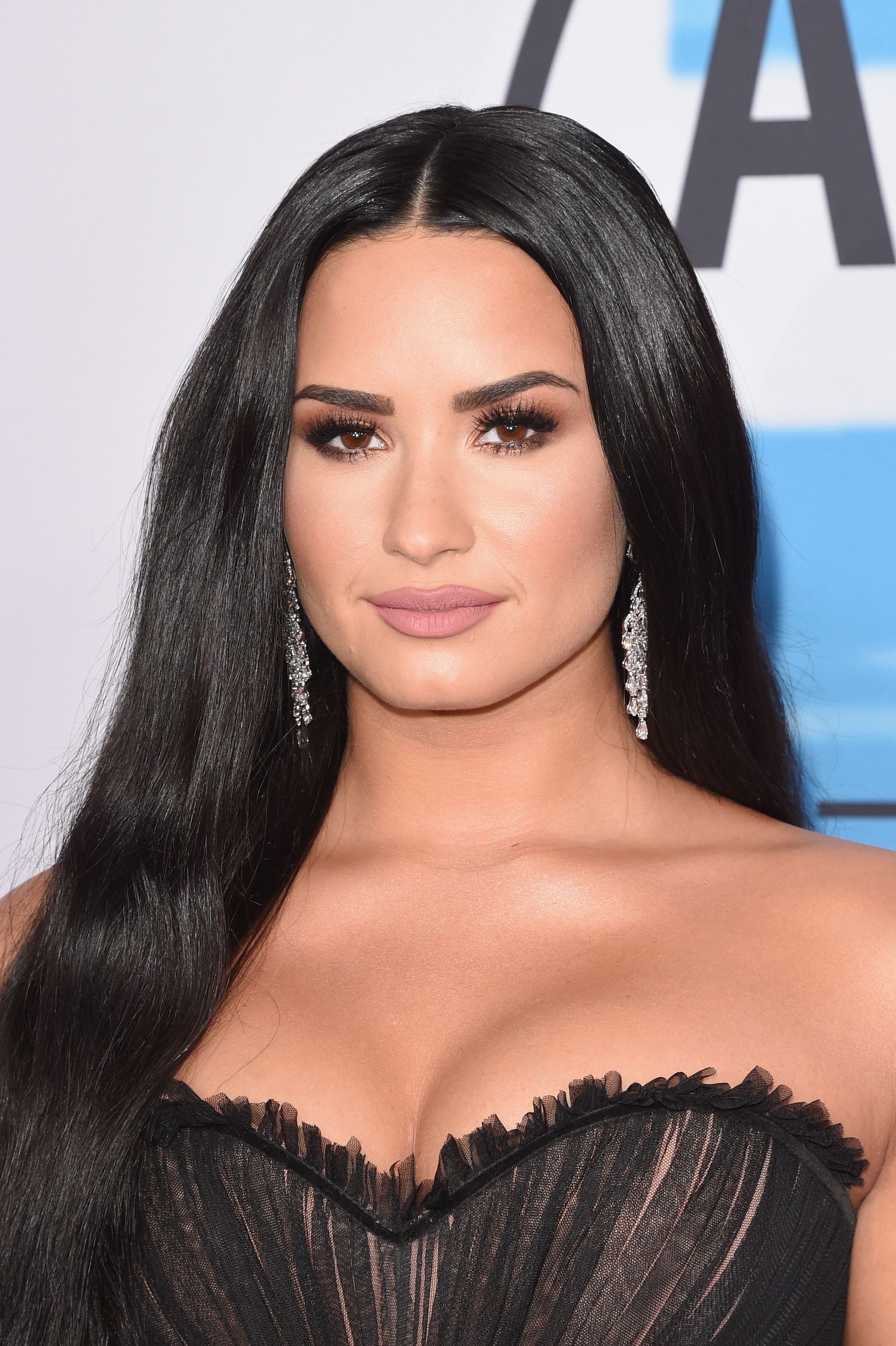 The singer and former Disney Channel star, who also struggled with bulimia and addiction, became a spokeswoman for mental health awareness campaign Be Vocal in 2015. "I could either not talk about my stint in rehab and hope that it went away, or I could talk about it and inspire people to get help for their issues, as well, so that's exactly what I did," she told Woman's Health.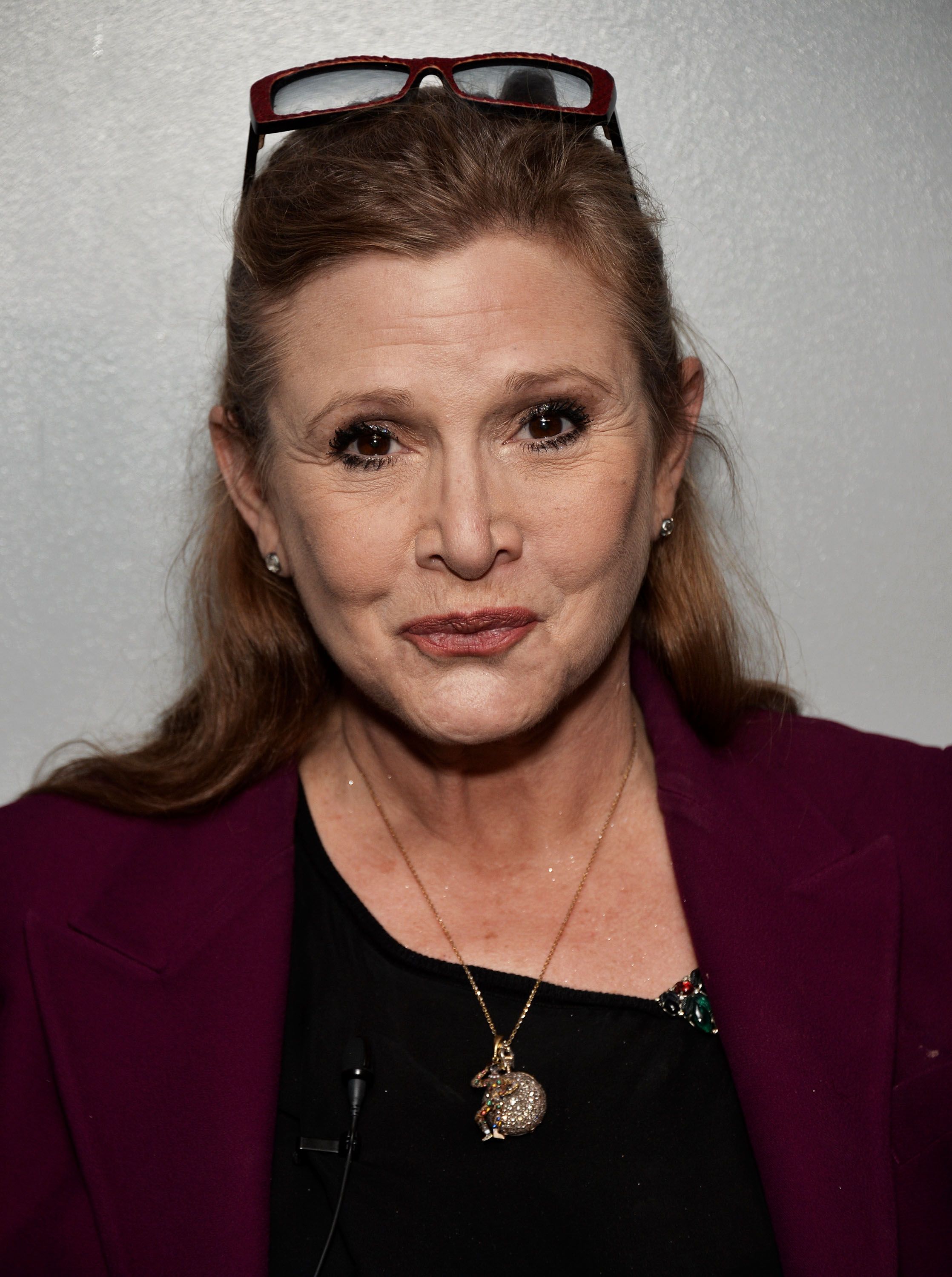 "One of the things that baffles me (and there are quite a few) is how there can be so much lingering stigma with regards to mental illness, specifically bipolar disorder," the Star Wars actress wrote in her memoir Wishful Drinking. "In my opinion, living with manic depression takes a tremendous amount of balls."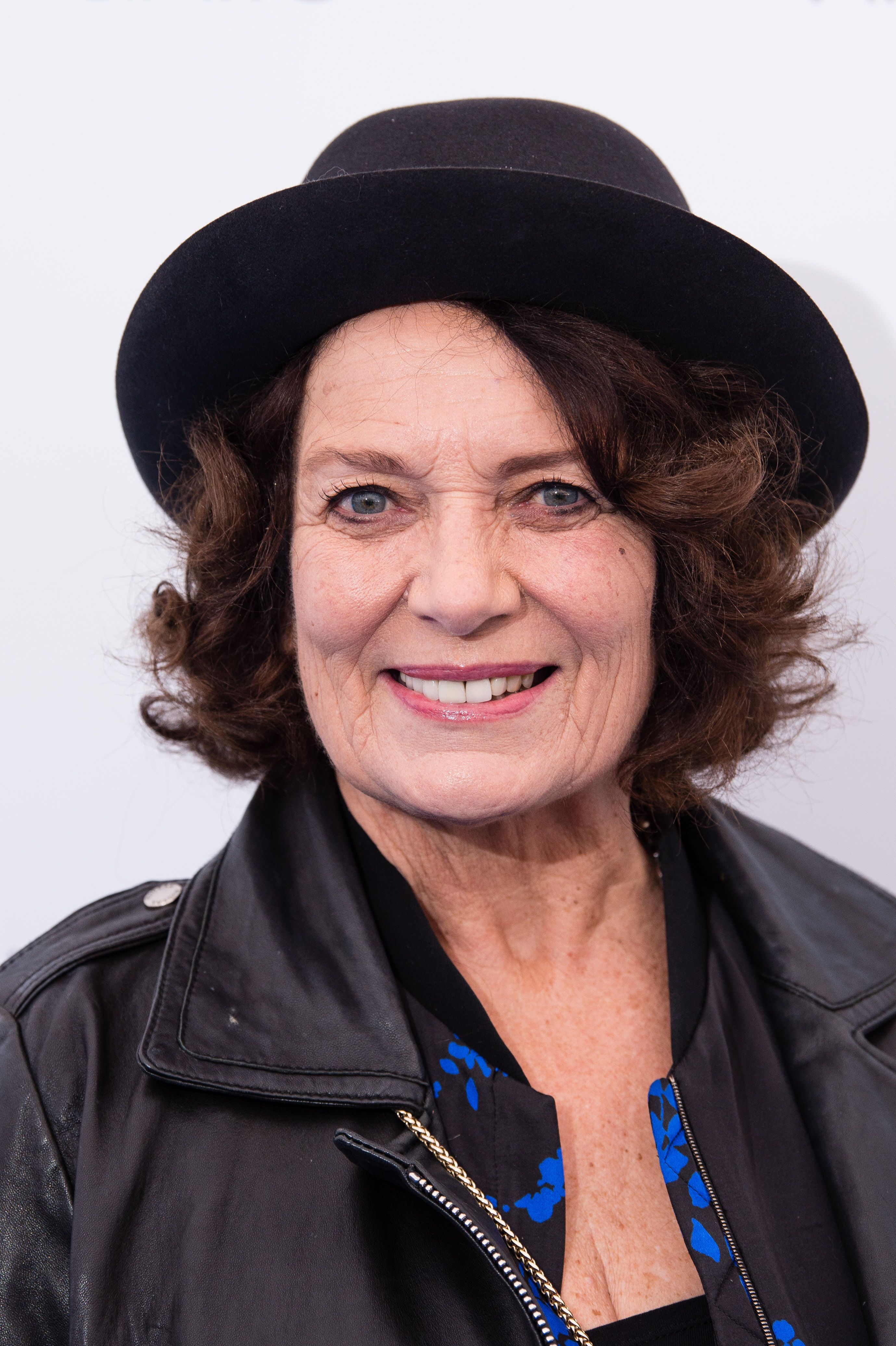 As the former wife of Canadian Prime Minister Pierre Trudeau and mom of current PM Justin Trudeau, the mental health advocate has spent years in the spotlight. "You can't fix yourself out of a mental health issue," she told GoodHousekeeping.com last year. "You can't wake up and say, Today I'm not being depressed! It's a process to get well, but there is recovery."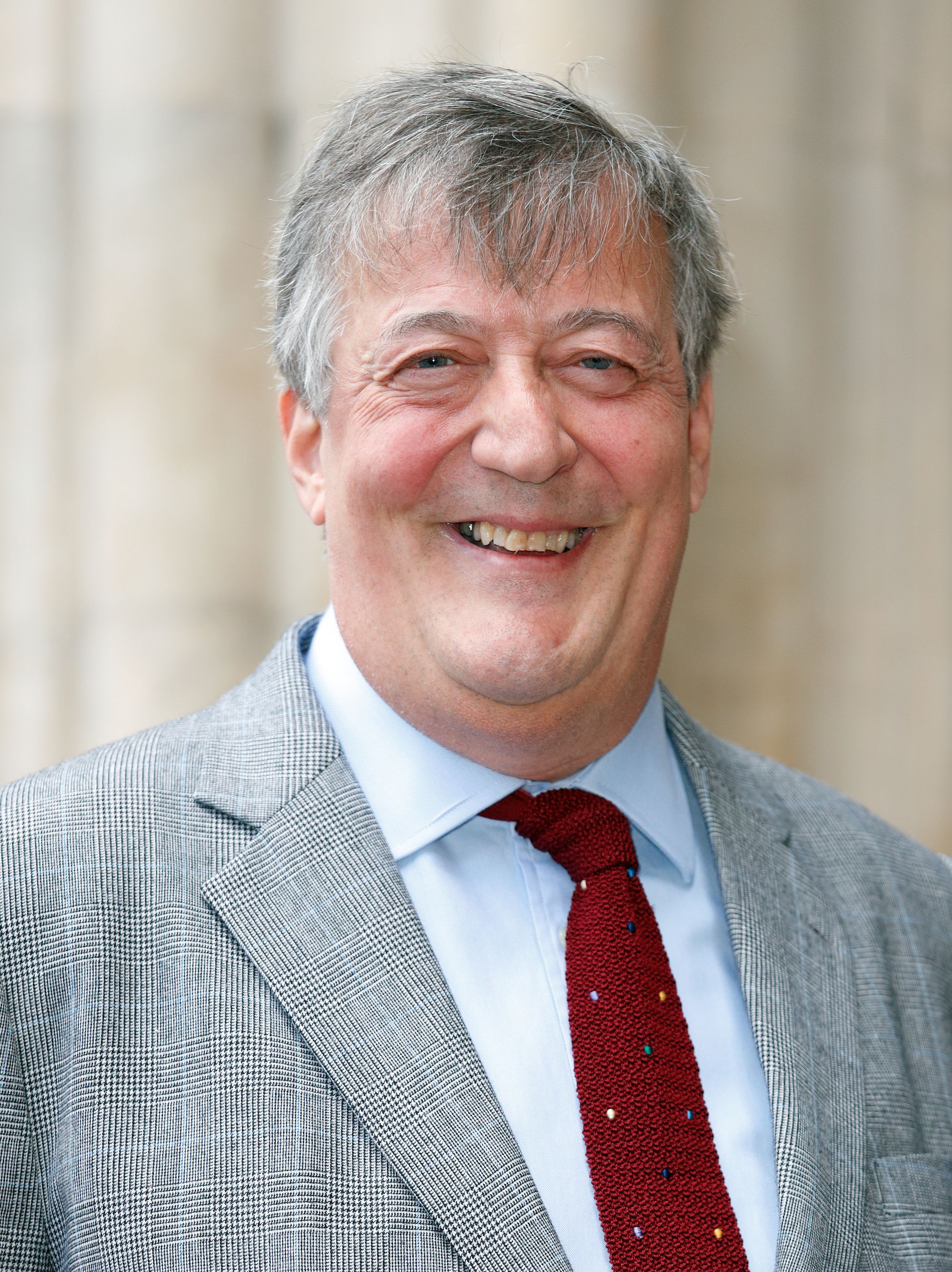 In 2006, the British comedian debuted a BBC documentary called Stephen Fry: The Secret Life of the Manic Depressive. The star didn't even learn he had the disease until the age of 37, "but for the first time I had a diagnosis that explains the massive highs and miserable lows I've lived with all my life," he said.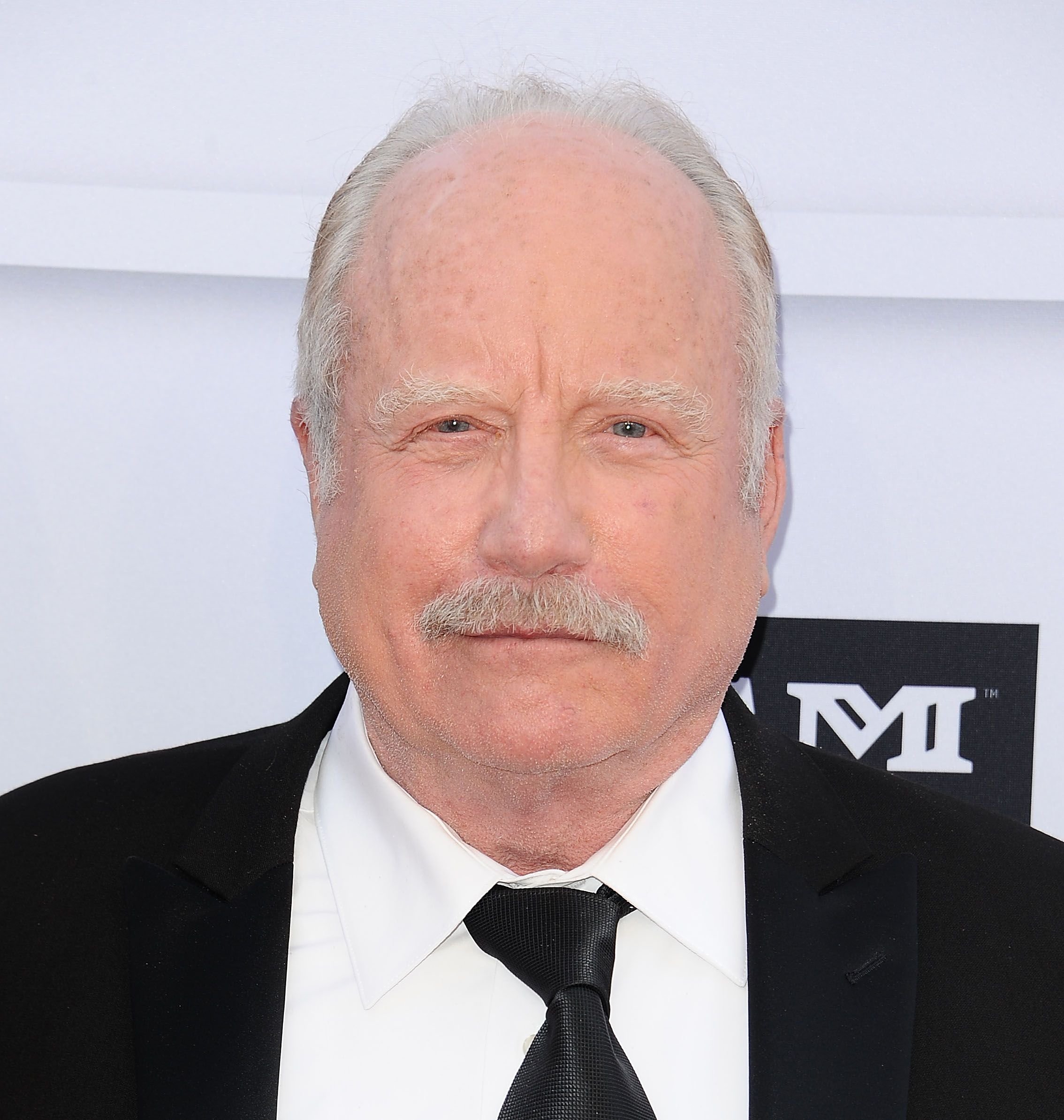 In addition to appearing in Fry's special, the Oscar winner and Jaws star has campaigned for more mental health research. The anxiety that came with his bipolar disorder was once so bad,it felt "like the night before the test and you aren't really sure about the subject and this balloon of self-loathing starts to swell up."
"I lived that feeling everyday, every minute for my entire life," he said in 2013.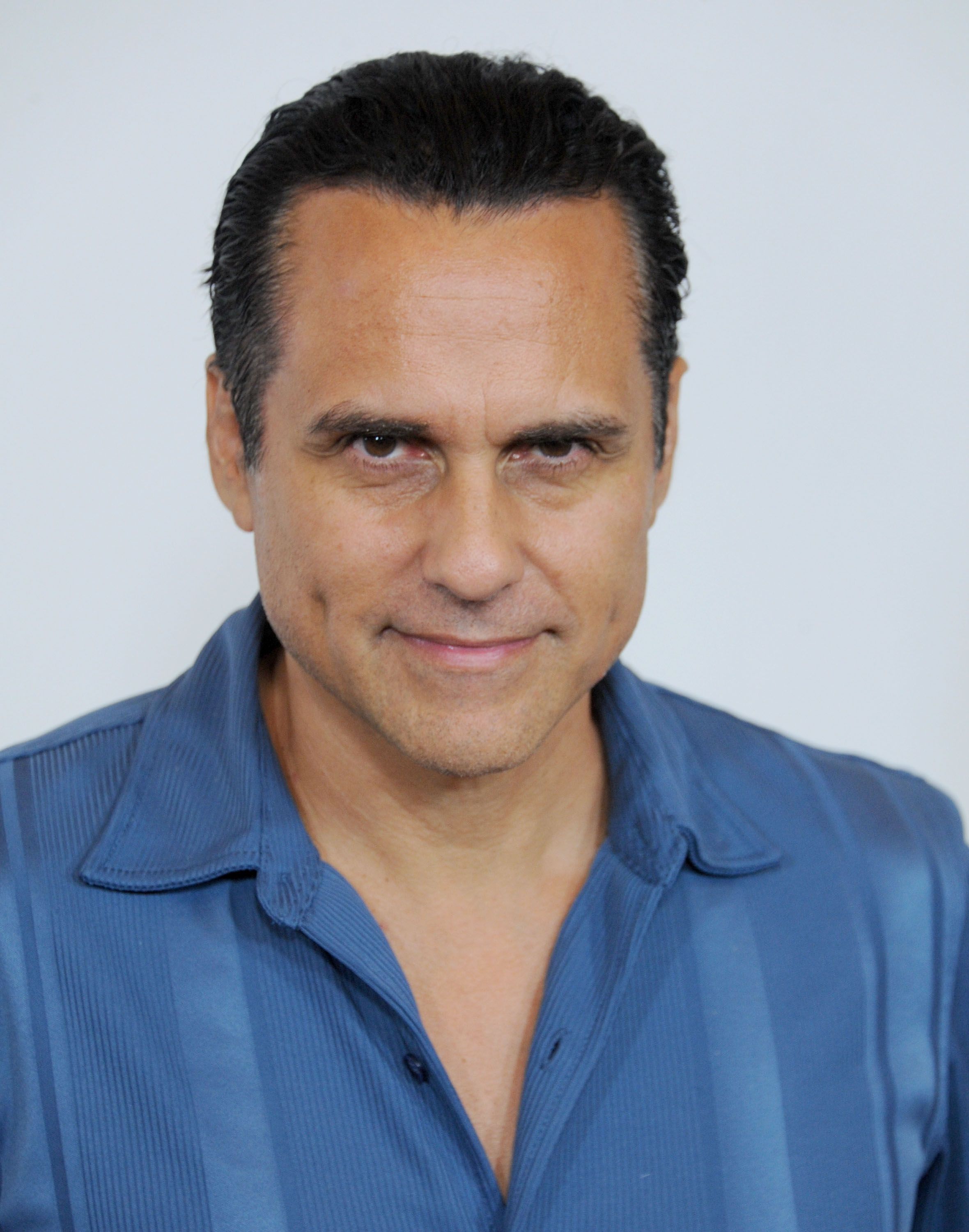 Real life inspired the soap star's General Hospital storyline about bipolar disorder. Head writer Bob Guza said, "Maurice wasn't just playing it, he was living it."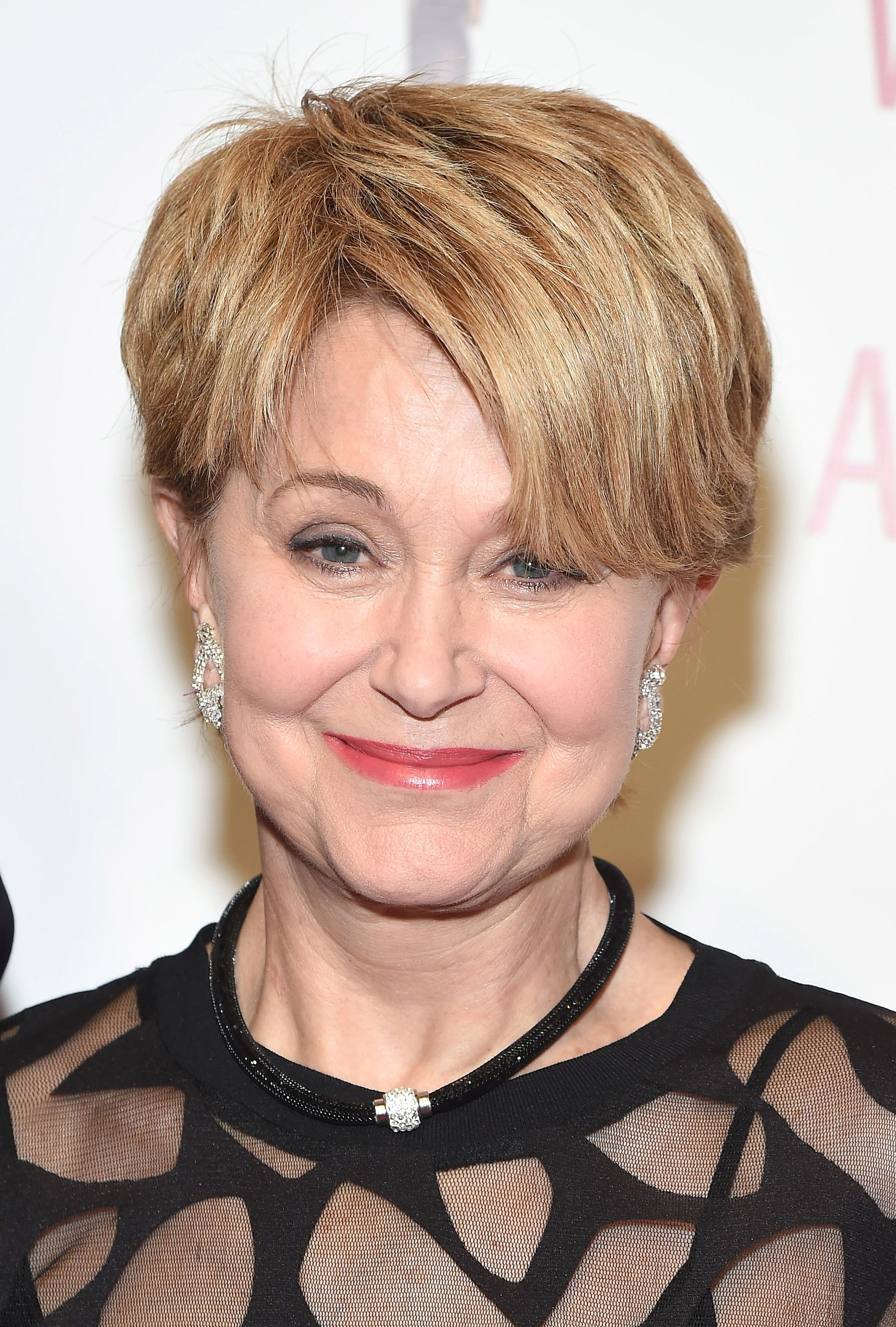 A TV fixture for decades, the former Today and Dateline host announced her bipolar diagnosis in 2004, and has become an advocate ever since."When I interviewed Michael J. Fox about Parkinson's, he didn't feel ashamed or guilty," she told the Pioneer Press in 2012. "If a word makes me feel bad as a patient, why do we keep using it? We can fight attitudes with knowledge and hope."
From: Good Housekeeping US
Source: Read Full Article